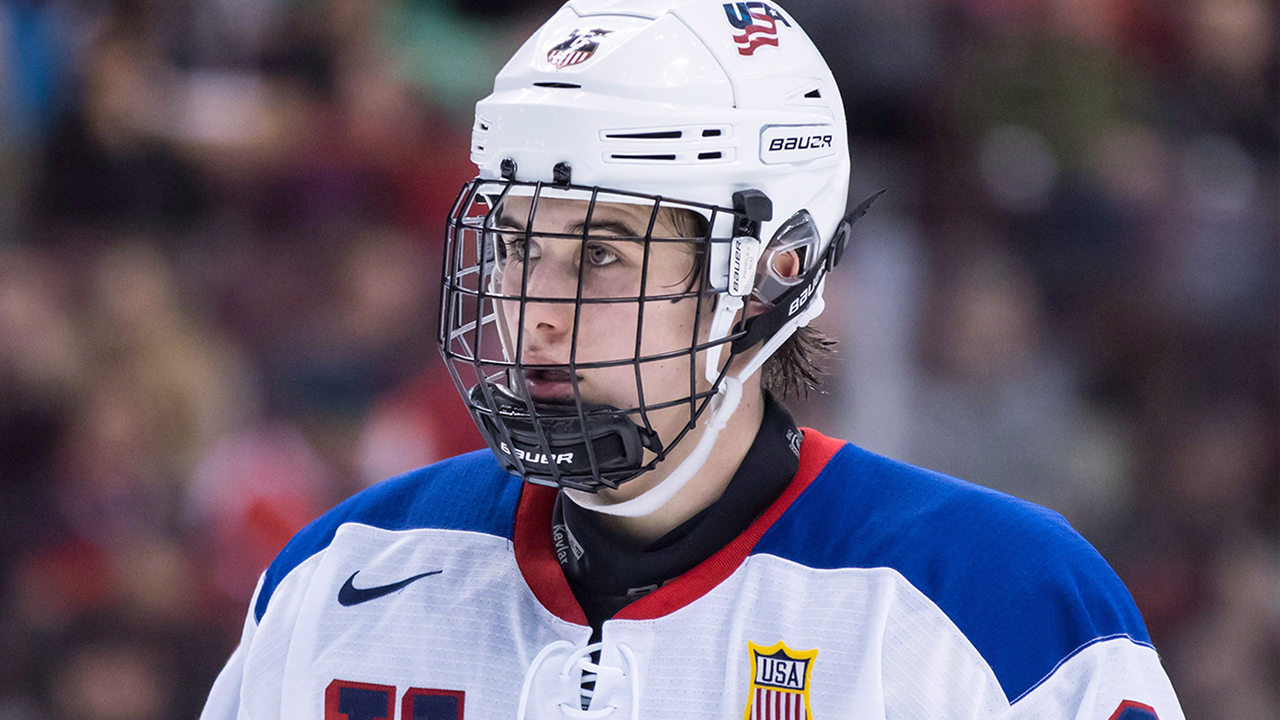 Complete list of 108 players at the NHL Scouting Combine
The NHL Combine is back in Buffalo,
N.Y
. again this week, and while the drills don't start until the weekend, players and teams meet during the week. Here is the full list of players who will be at this year's combine.